About Us
Our goal as a qualified general contractor and remodeling company is to expertly manage the building of beautiful, quality constructed projects that reflect our client's lifestyle, needs and taste. It is very important to us during the entire building process, from design to completion, that our client's input, specific requests and concerns are an important and respected part the remodeling project. We do our utmost to meet and exceed our client's expectations.
Our Team
Best Home Remodeling is a family run company with over 45 years of construction, remodeling, and repair experience. However just like any project, our team of experts are here to ensure your project runs smoothly from start to finish.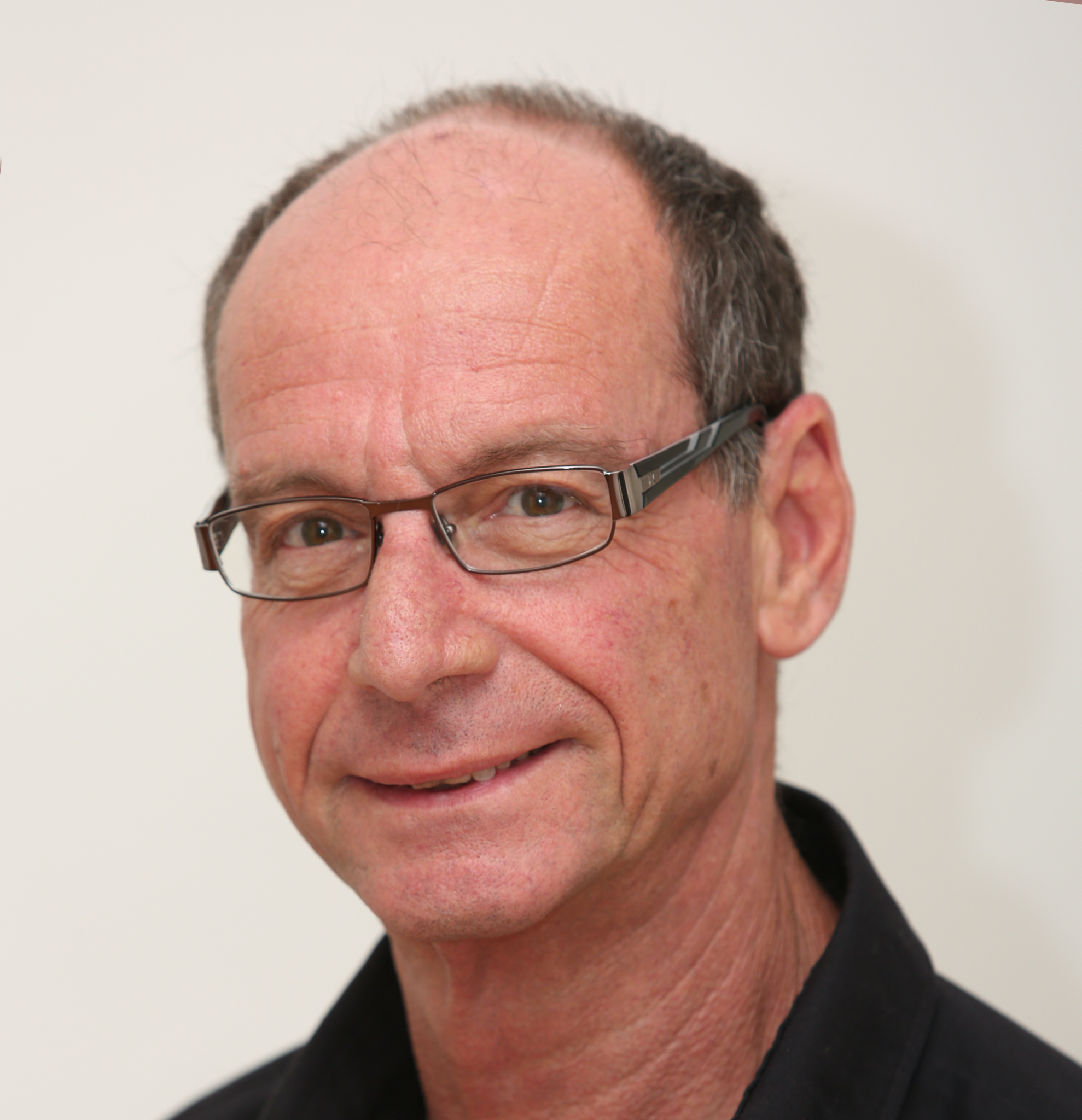 Haim Zonnenchin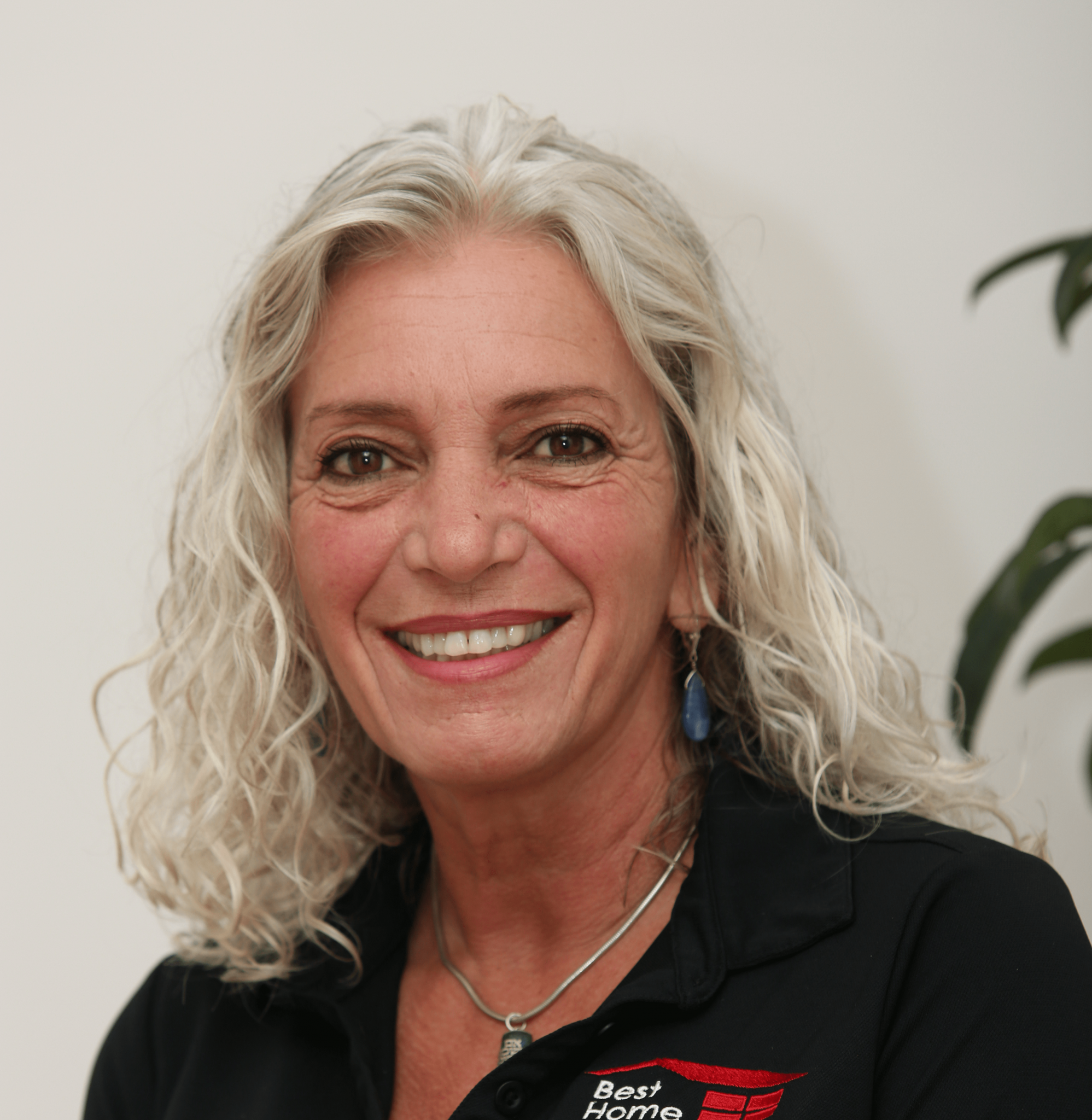 Ana Gabriela Raphael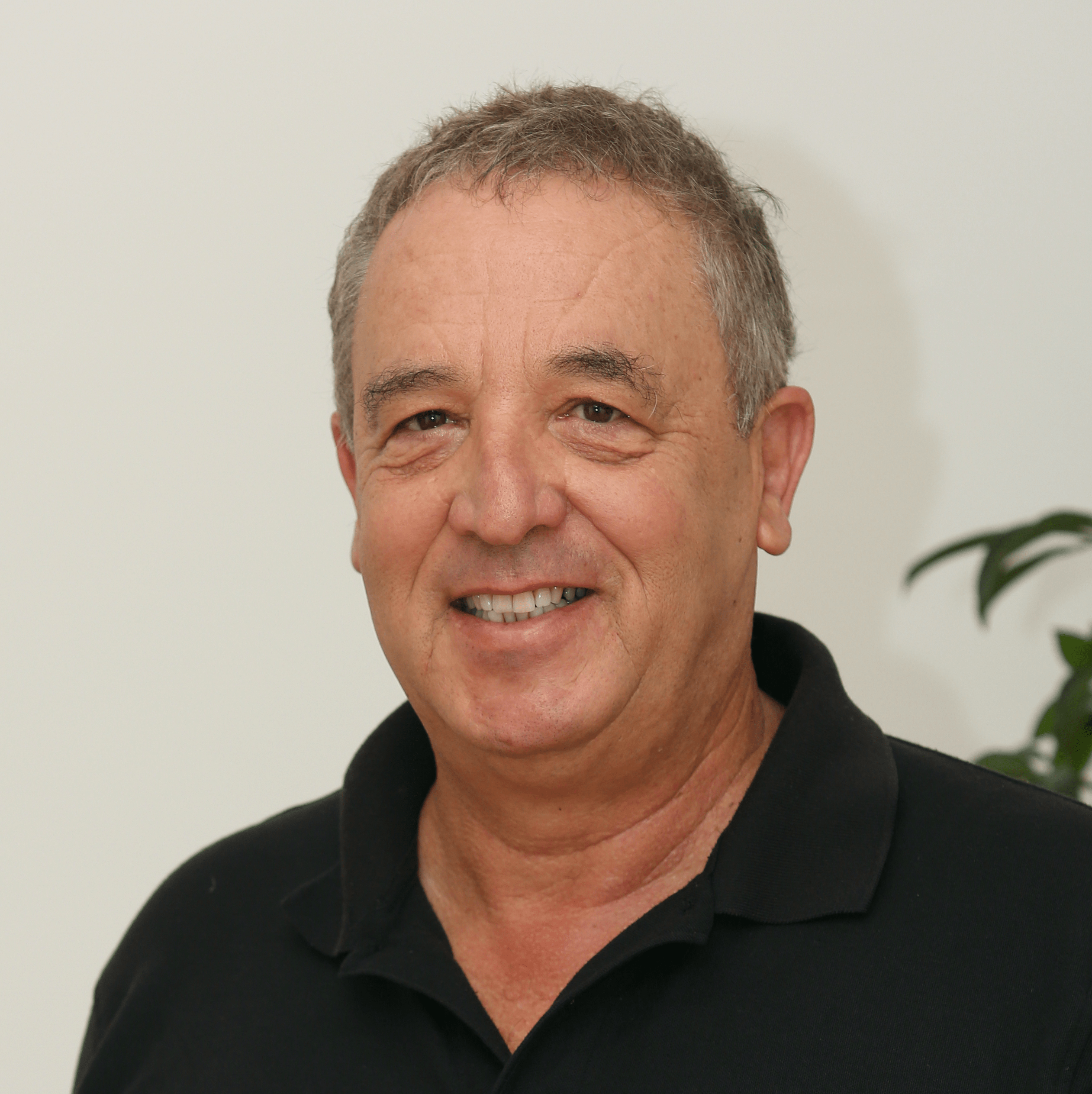 Paul Weinberger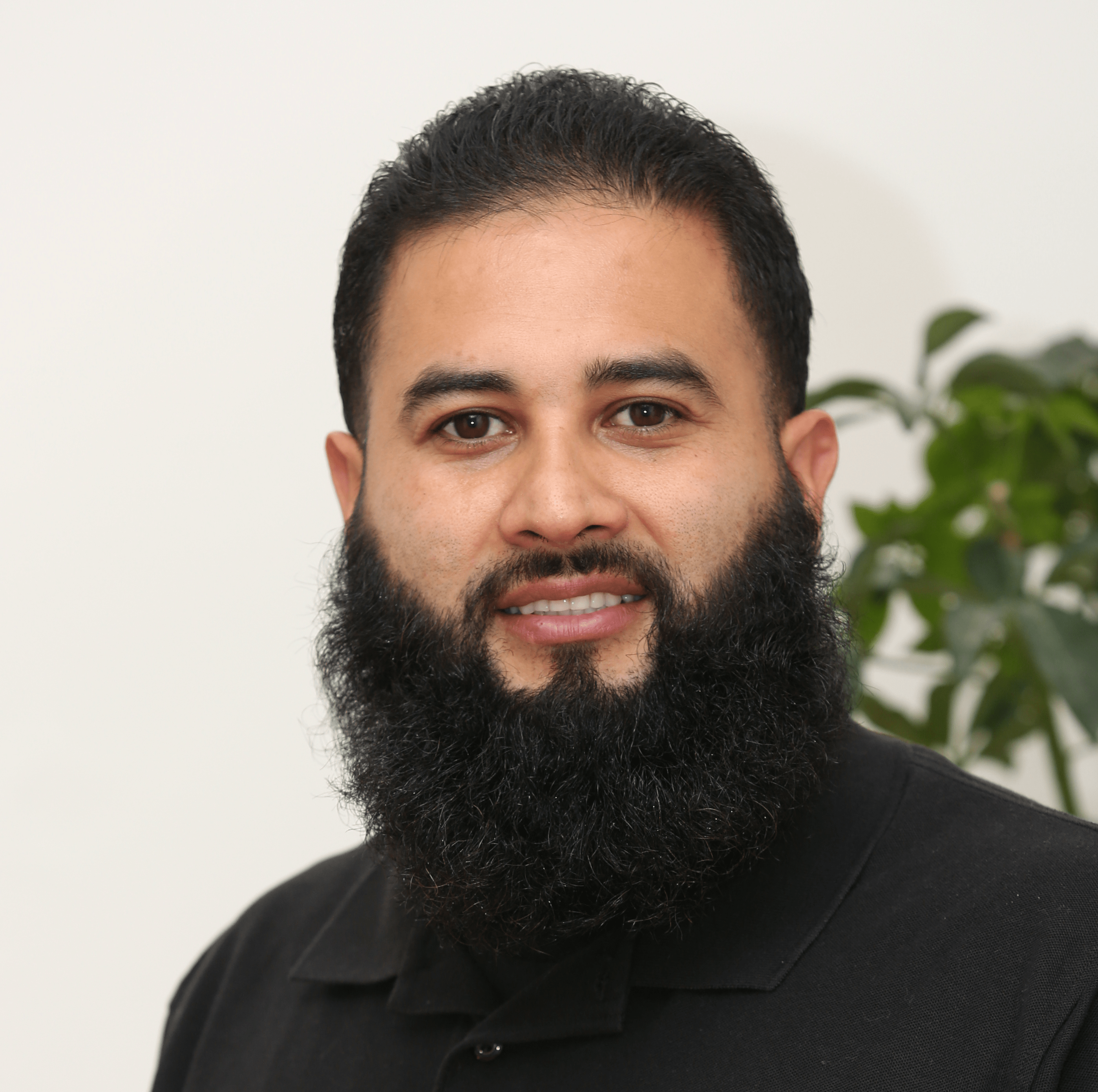 Edgardo Calderon
Let us show you why we are the best!