Guest homes, conversions, and additions

Accessory Dwelling Units (ADUs) are secondary housing structures on single-family lots. The term encompasses many different types of "guest homes", such as:
Detached structures. The typical guest home or "in-law unit".
Conversions. Garage and basement conversions are common to give homeowners more living space.
Additions. Attached rooms are constructed from the existing home.
Above-garage add-ons. A room is built above the garage.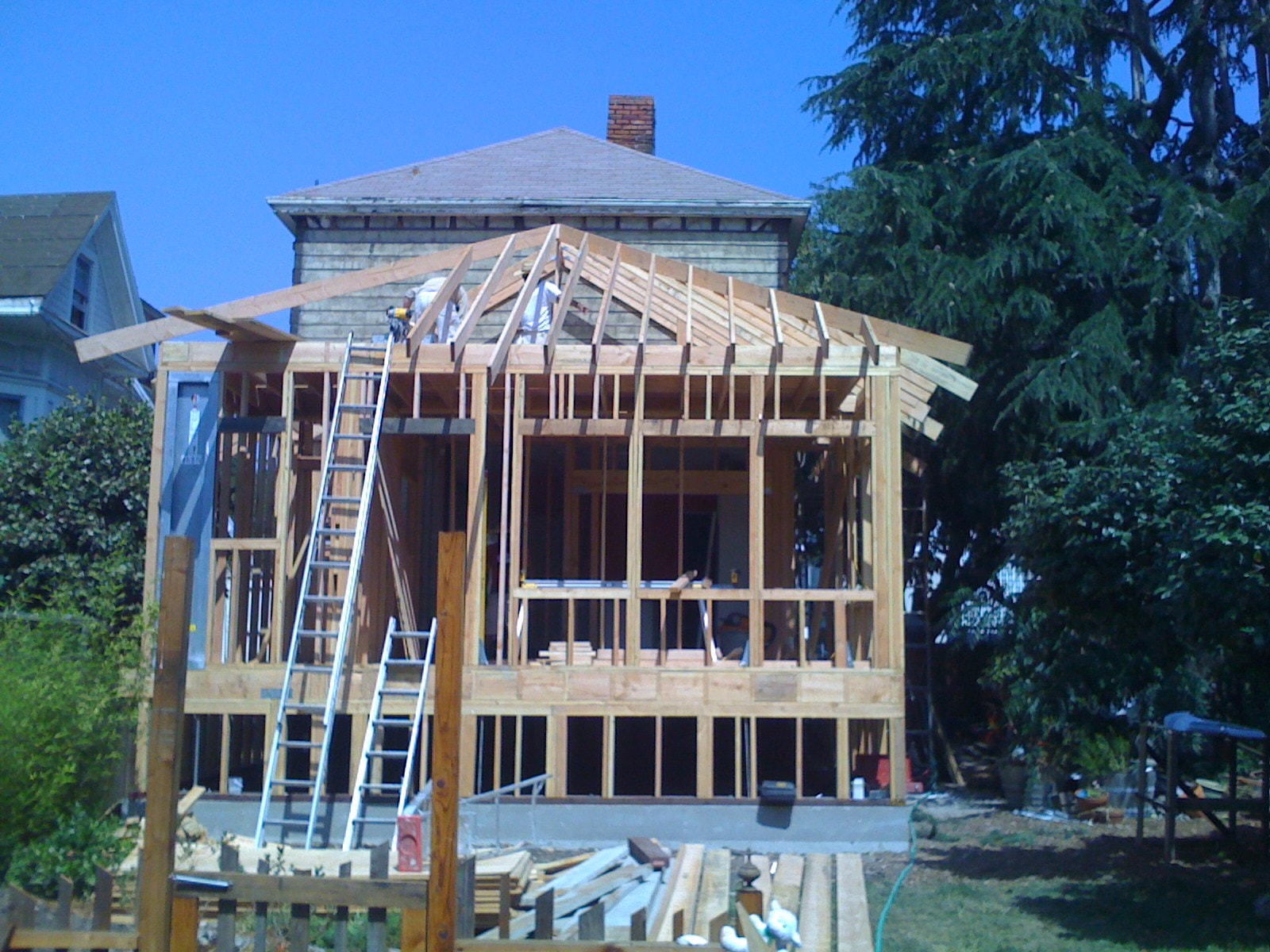 Building an ADU in California has never been easier. A statewide law was passed in 2016 that significantly reduced construction hurdles and permit requirements. Now you can build a safe guest home on your property without long delays and headaches. So, if you've ever wanted to add in a bedroom above the garage,  or build a guest cottage in the backyard for an aging family member,  now is the best time to do it. Whatever your needs, call us today and we will get you where you want to be. You can enjoy a high-quality ADU that will add value and extra living space to your property. The latter is especially difficult to come by for Bay area Californians.