Bathroom renovations improve your living situation and add value to your home. We're proud to offer extensive bathroom remodeling services such as:
Shower replacement. We install new systems, reroute plumbing, add in more shower heads, do tile work and more.
Countertop and sink installation. Do you have a single sink but want a double sink? Old countertops a constant eyesore? No problem.
Bathtub installation. Replace your current setup with a fabulous new bathtub unit.
Toilet installation. Get a new toilet or bidet system.
And more. Whatever you dream of for your bathroom can be a reality. Whether its minor improvements or installing a sauna in your master bathroom, we can get it done right.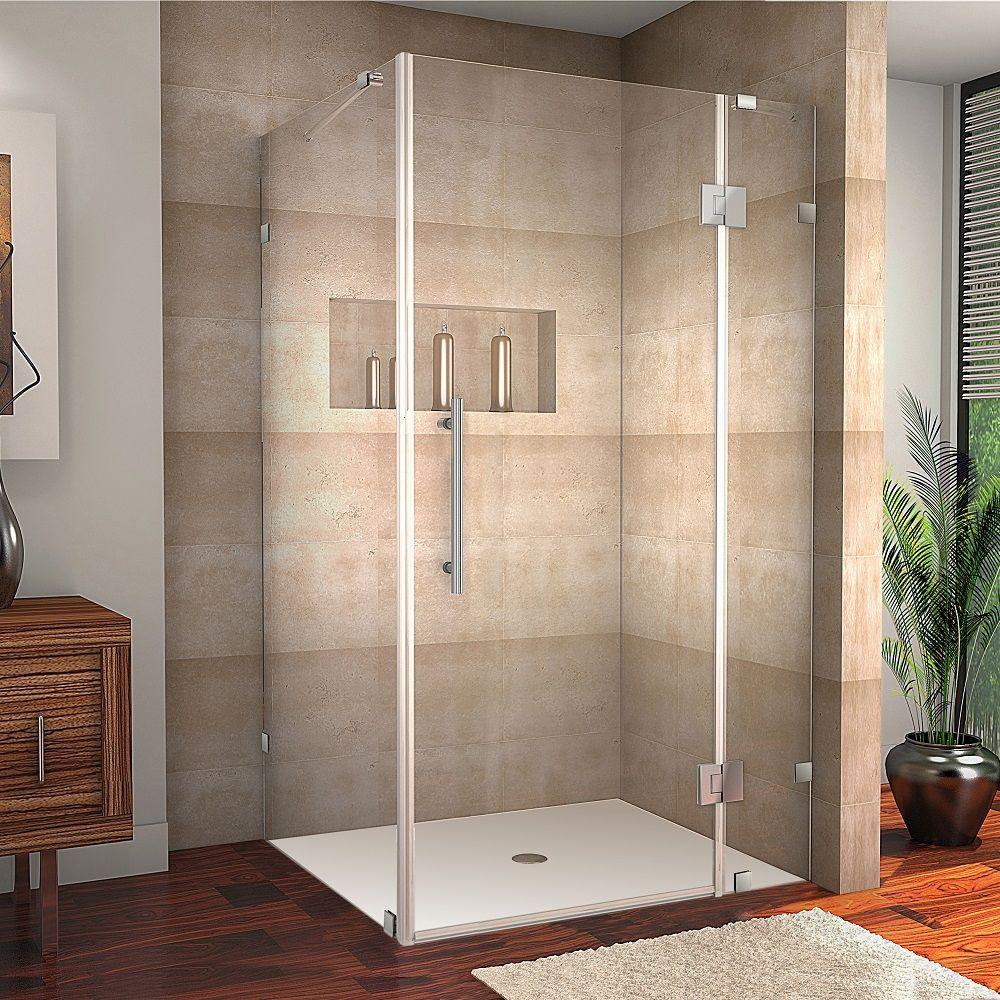 The Bathroom of Your Dreams
Having a bathroom you can be proud of is important. Residents and houseguests alike need to feel comfortable. Give your bathroom a much-needed makeover and transform it into an inviting place. Don't settle for old fixtures or subpar quality. Our team will work with you to formulate a plan to modernize your bathrooms and turn them into something you'll want to show off to friends. Get the new countertops, sinks, faucets or specialty tub you've always wanted.  Contact us today with details on your project. Our remodeling professionals are up to the task.