Give the entire house a facelift
We provide a wide variety of services for general home improvement. Whether you bought a "fixer upper" or your family home could use some renovations, you can trust that our experts will get everything into tip-top shape.
Painting. Completely transform the look of your house with a new paint job. We can do both interiors and exteriors.
Window installation. Replace your current windows with the latest, energy efficient models. They'll look great, are better for the environment, and will save you money in utility bills.
Door replacement. Get gorgeous new doors for your home. We'll install front, back or interior doors.
Foundation and concrete work. Cracks in your foundation or other concrete should be fixed as soon as possible. We can repair or lay concrete wherever it's needed.
Earthquake retrofitting. If your home was built after modern earthquake codes went into effect, you should consider getting it retrofitted. We'll ensure your home is up to current standards so it can withstand earthquakes.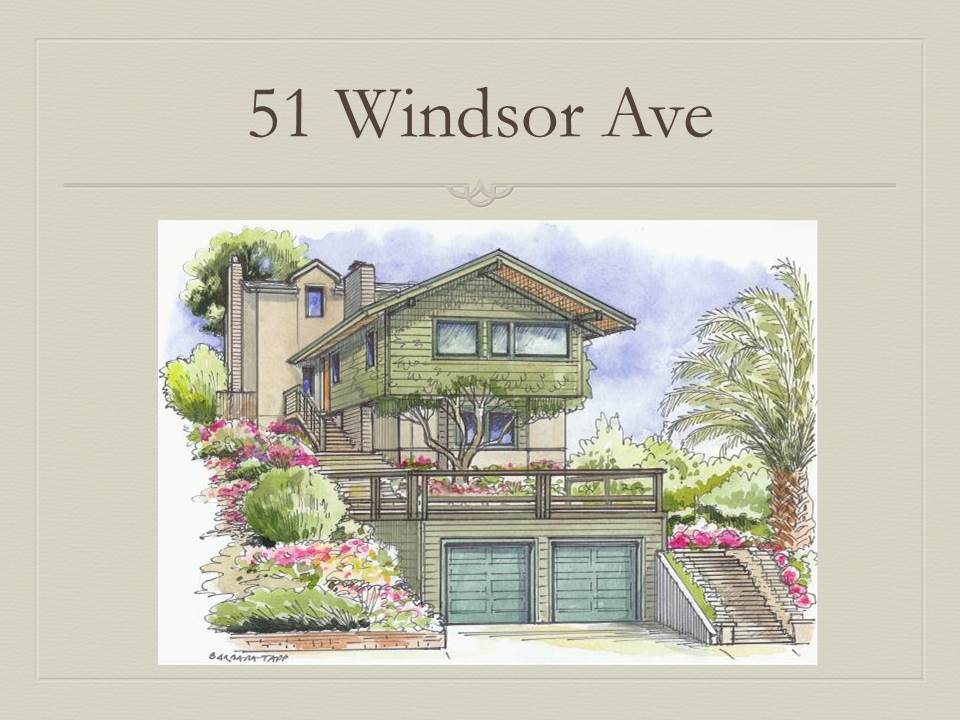 We understand that some homes are fixer-uppers. Just because a property needs some work doesn't mean that your ultimate visions can't become reality. That's why our goal is to transform your house into your dream home. Where you currently see outdated doors, old windows, peeling paint, and cracking concrete, we see opportunity. You don't have to settle for a home that doesn't meet your needs. Contact us for a consultation. We'll assess your situation and provide a plan on how to make your next home improvement project successful.