Our Process
From the initial client contact, to our free home consultation, design phase and plans, permitting process, and the building of your new project, our expert project managers will assist, consult with and guide you through the entire process.
Complimentary Consultation
It all starts with a phone call. After that, we will walk you through the rest. We'll setup a free in home consultation, at a time that is convenient for you. We'll listen to your ideas and needs and apply our 45 years of combined construction experience.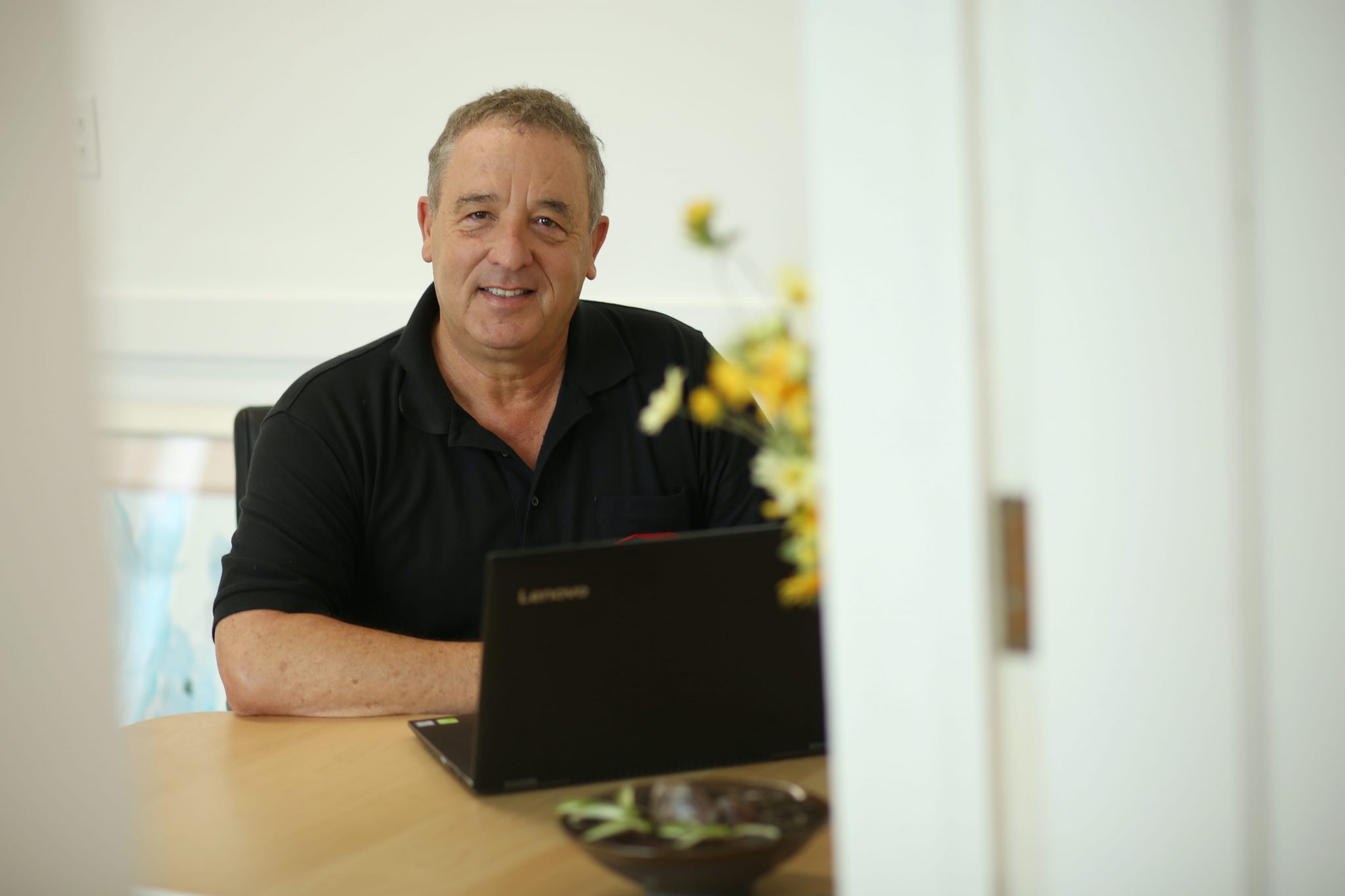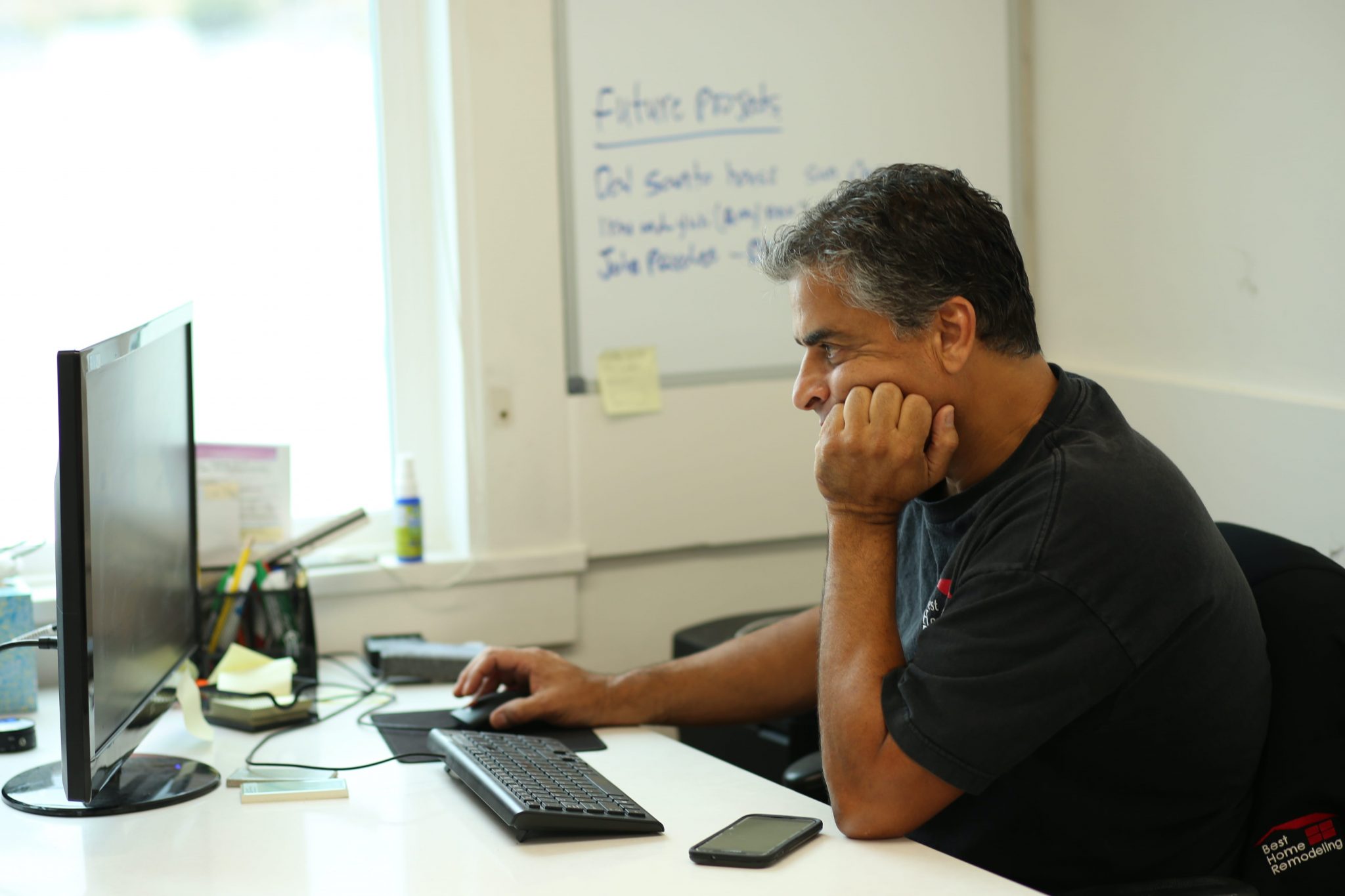 Once the ground work is done, the project planning starts. Built from the ground up, we form a plan of execution to ensure that throughout the project, you can be at ease.
Once all the planning is done, it's time for the physical work to begin. We want to ensure that your home is "under construction" for the least amount of time. So once the ball gets rolling, it full speed ahead. You can be sure the process will be as non-intrusive as possible. We strive to make sure that your home's down time is as short as can be.