Please leave your information and we will get back to you promptly.
Were Here To Serve
Best Home Remodeling is a General Contractor specializing in major renovations, kitchen and bathroom remodels, room additions (otherwise known as ADU's), in-law units, garage, interior/exterior painting, as well as windows and doors, foundation and concrete work, and earthquake retrofit work.
Best Home Remodeling does home remodeling in Berkeley, Oakland, Richmond, Concord, Walnut Creek, operating predominantly in Alameda, West Contra Costa, Eastern Marin, and West Solano counties. Let us show you that we are the best home remodel in El Cerrito & beyond.

Carol G.
I feel confident in giving a strong recommendation for Best Home Remodeling (BHR), one of 3 contractors who bid on removing my claw-foot tub and installing a walk-in shower. The first 2 were here for hours, made many phone calls to consult with others and exerted a lot of pressure on me to sign a contract. Assi Zvik of BHR was here for 20 minutes, didn't need to call anyone else for advice, and promised to email an estimate, which he did the next day. The price was lower than the first 2, but the scope of work was smaller since he didn't see the need to demo my whole bathroom. Assi assured me getting a permit would be no problem despite the small size and tricky plumbing and he got one. Ultimately we were not able to match the existing finishes and the job became considerably bigger but no decision was made without my consent. Assi was very patient and good-natured through our numerous trips to Granite Expo, Home Depot, Moran Plumbing, etc.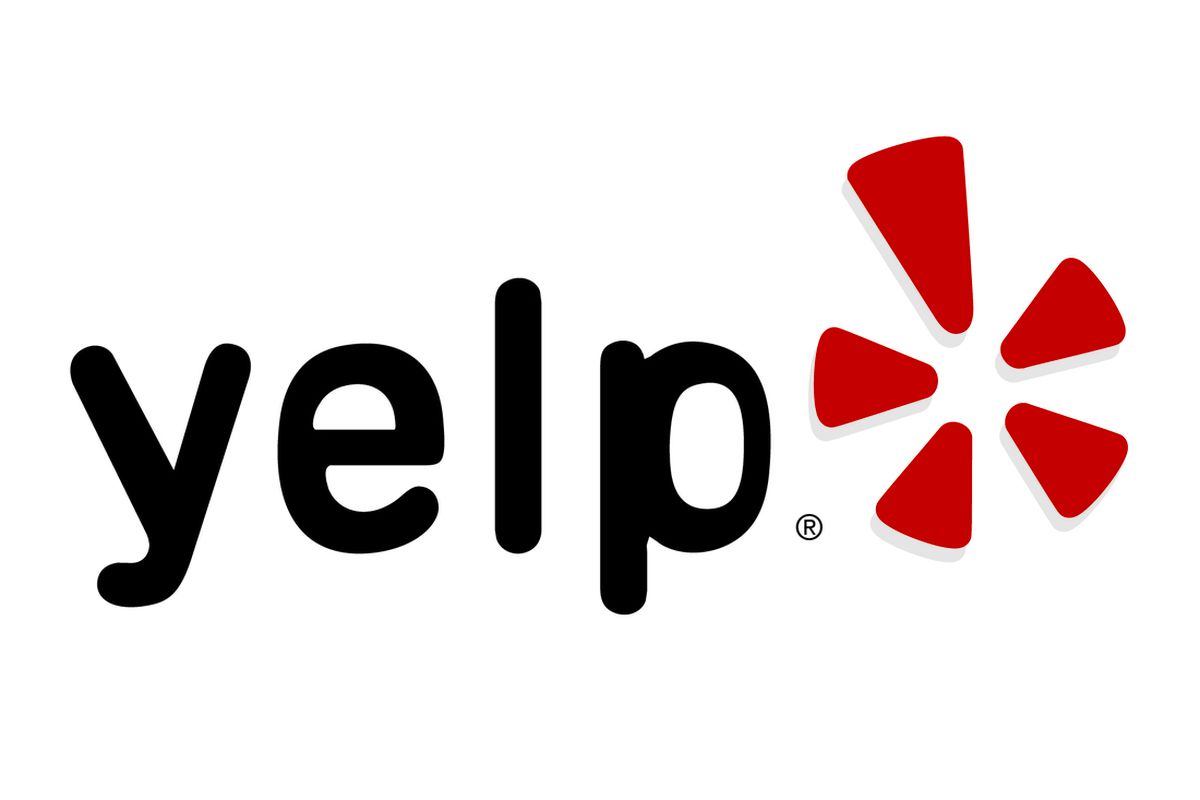 Nathalie L.
I am overjoyed with the results of our recent remodel!  It was a pretty significant remodel with a complete new kitchen floor plan. What I loved best about Assi and his team was the clear advice and planning that was very well communicated from the beginning till the end of the project. The results show a highly functional kitchen with smooth lines and a modern touch all planned and executed by the best home remodel team!  All this with a friendly and easy to work with crew.  Tell them what you want or listen to what they suggest; either way they make it happen. I highly recommend them for your small or large remodel projects.  They are now working on a small bathroom remodel and I already like it.